ABOUT L. LUSTER & ASSOCIATES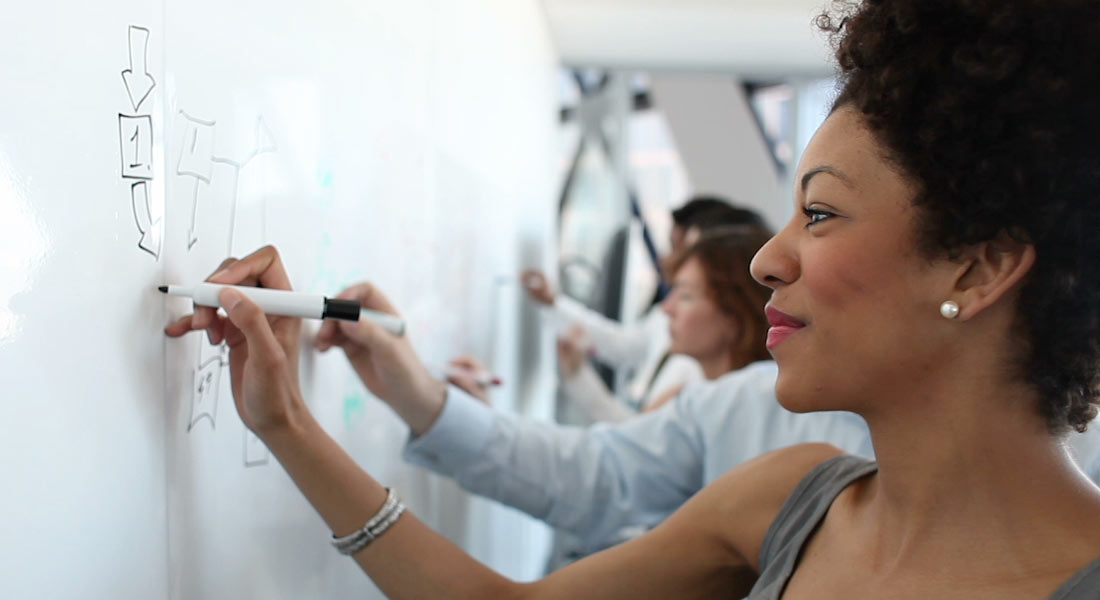 L. Luster & Associates specializes in expanding opportunities for businesses and individuals interested in getting involved in the construction and building industries. Over the past dozen years, the firm has created conduits for small, local, disadvantaged, minority, women, and veteran owned contractors to become engaged in public contracting. We have developed programs that train economically disadvantaged adults and youth for jobs in the skilled trades and professional services.
LLA's expertise in opportunity expansion also includes business participation policy development and equity program administration. We have assisted clients to develop business equity programs that resulted in contracts for small and local firms. Our workforce research contributed to landmark local hire legislation that has generated thousands of work hours for local skilled tradespeople.
We are passionate about promoting the involvement of a diverse array of individuals and businesses in this growth industry.
LLA also engages with the public around construction. We facilitate dialogue between communities, businesses, residents, public agencies and builders. LLA staff has been on the front lines of innovative projects assisting communities to navigate the upsides and downsides of redevelopment and bus rapid transit projects. We have developed strategies to capture public input and keep the public informed about project activities. Our staff has worked effectively with economically diverse, multi-ethnic and multi-lingual communities throughout the Bay Area.
Founded in 2005, LLA works with both public and private sector clients who specialize in infrastructure and large-scale construction or social programming associated with such projects. Firm clients include public agencies, developers, project management firms, general contractors, and non-profit organizations. Many of our team members work on site, embedded with our clients and serving as extensions of their staff. Other LLA specialists provide expert services from our office.
For all clients and projects LLA employs a systematic approach to its work. We review the scope of services and plan our work in coordination with our clients. We implement the scope of work with attention to timely delivery and documentation of all services. At pre-set intervals, LLA staff takes time to sit down with the client and assess results. The information gleaned from these sessions is used to innovate and continually improve our performance. We believe this approach is one of the reasons LLA had been successful at retaining its clients and obtaining repeat business.
Scopes of work for our projects encompass:
Equity policy and program development

Business outreach and inclusion

Public engagement, stakeholder coordination and meeting facilitation

Contract and labor compliance support

Project management team support

Workforce research, program design and evaluation

Community benefits programming

First Source hiring and local workforce inclusion

Internship and mentorship program development
Our Certifications
DBE
Disadvantaged Business Enterprise / African-American Owned
U.S. Department of Transportation (DOT),
California Department of Transportation (Caltrans),
California Unified Certification Program (CUCP)
MBE/WBE
Minority-owned and Woman-owned Business Enterprise
National Minority Supplier Development Council,
Bay Area Rapid Transit (BART),
East Bay Municipal Utilities District (EBMUD),
California Public Utilities Commission (CPUC)
SBE/VSLBE
Small Local and Very Small Local Business Enterprise
Port of Oakland,
Alameda County Transportation Commission
LBE
Local Business Enterprise
Alameda County Transportation Commission,
City of Oakland
LIABE
Local Impact Area Business Enterprise